Game Reviews!
I do reviews for a game's UX and write articles on it on Medium now! Feel free to follow to see my continued rants and cheers.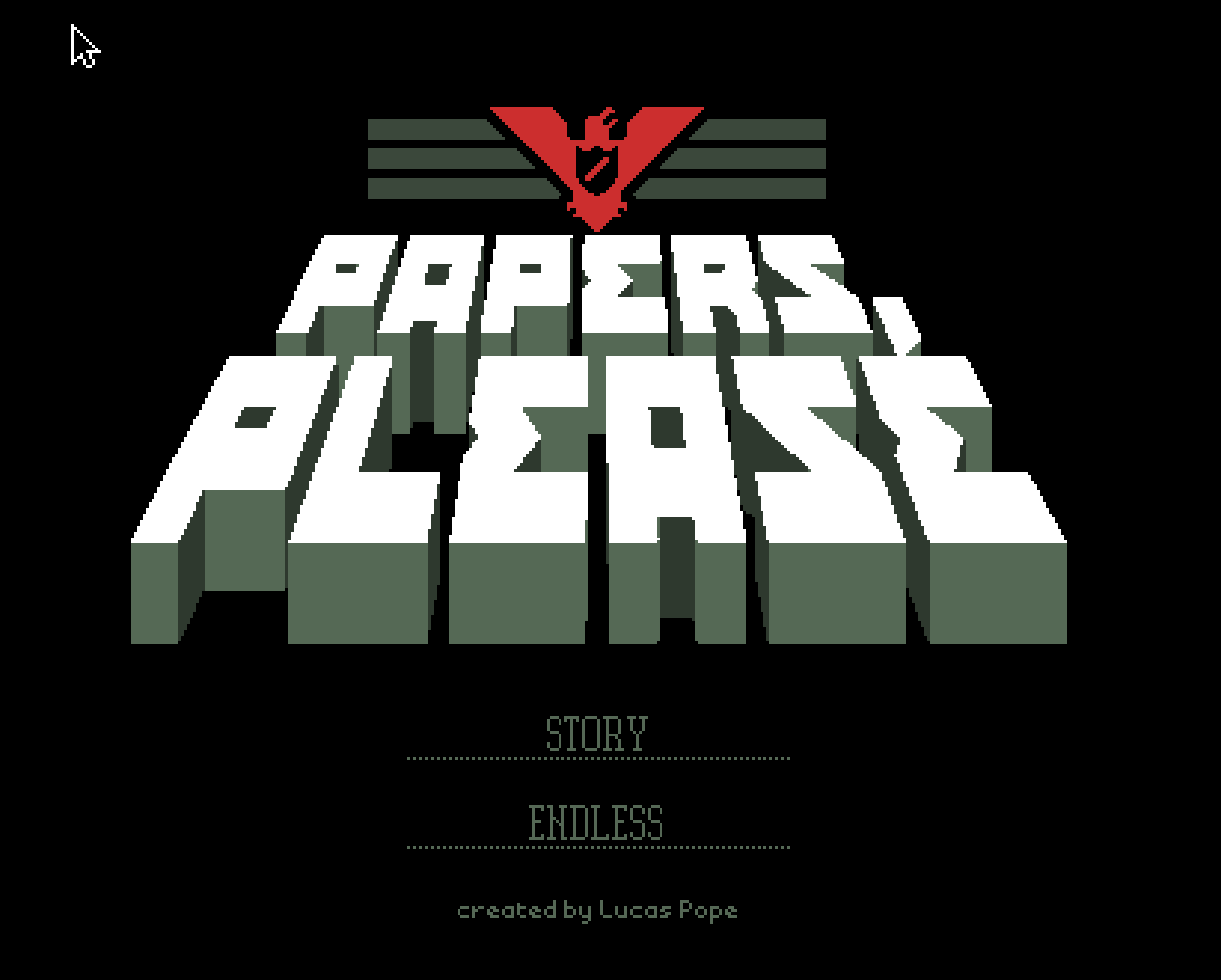 Papers, Please - UX Review
An article where I go on about an old game that I still play from time to time.